The Proposal
"Jake, I'm going to ask Sarah to marry me and I want you to be there."
"Oh my gosh! Congrats! Well, Tanner, I will be there because I'm taking the pictures when you propose!"
"I was going to ask you about that..."
"That's great! But I'm telling you that I'm taking the pictures."
And that's the story of how I bullied my way into taking these beautiful people's engagement pictures. Sarah had no idea that that was her big day, but she knew from the beginning. Click through the pictures to see their story!
Our Love Story
He had a board with a card and picture outlining important dates and days in their relationship.
his words
Following that, Tanner had written a journal for her with reasons he wanted to spend the rest of his life with her.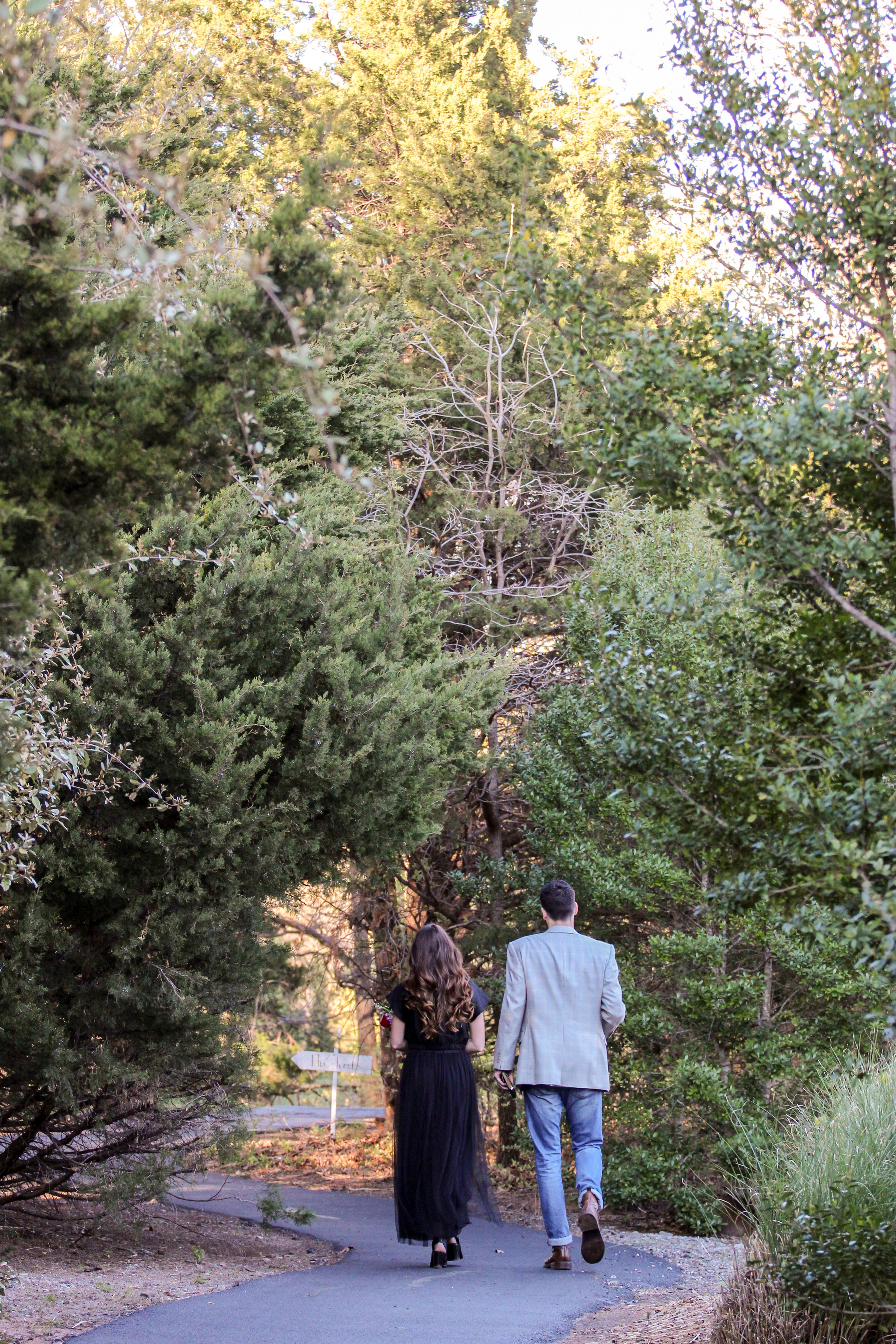 His Words
If you know Tanner and Sarah, you know that they put their relationship with The Lord above all else and strive to bring Him glory in everything they do. It was only fitting for Sarah to have a bible with her name one it and for them to walk through The Scriptures together!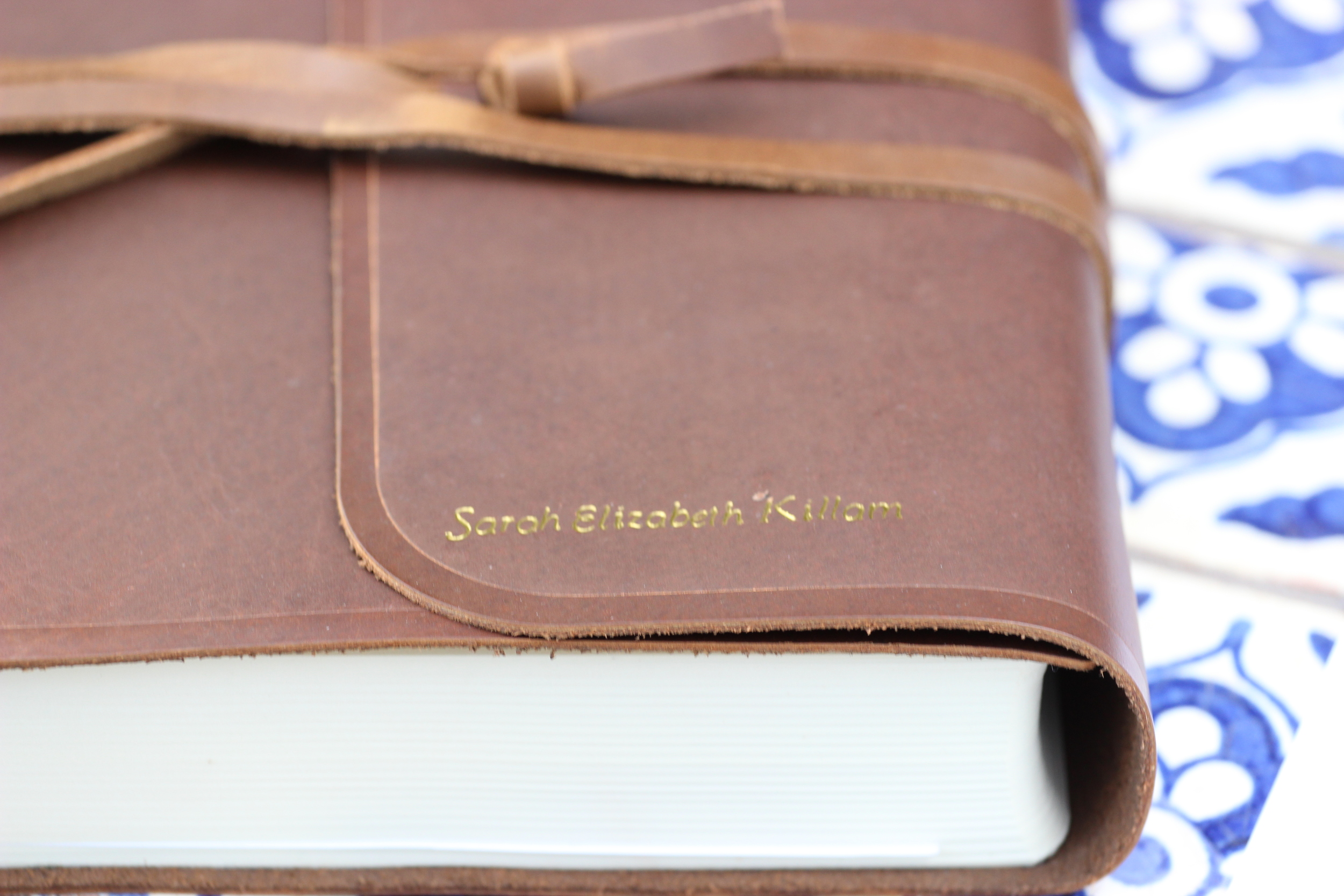 Sacrifice
In a beautiful depiction of Christ's sacrifice for us and humility that must come in relationships, Tanner washed Sarah's feet.
Sarah Elizabeth Killam
Finally! He popped the question and she said "Yes!"
Congratulations, Tanner and Sarah. Thank you for exemplifying Christ's love in everything you two do. I cannot wait for the rest of your lives together! Thanks for letting me be there and play a very small part in your day.